Meet Sven Cobben, our new Chief Product Officer – a SafeSizer with an inspiring background who is always looking for ways to make a positive impact on our customers' business and the world.
Before being named CPO, Sven served as SafeSize's Chief Operating Officer and was responsible for the company's international sales and operations. Prior to joining SafeSize, Sven held senior leadership positions in companies such as O'Neill and Van Gils Fashion and has worked for McKinsey & Company and Heineken, just to name a few. Sven earned an MBA from INSEAD and has been part of the Executive Board of its Alumni Association in the Netherlands for over 10 years. He also holds a Master of Science degree in Technology Management from Eindhoven University of Technology.
"Sven is invaluable! It is so refreshing to have someone smart, structured, and well-rounded with a truly entrepreneurial spirit. Sven is a great leader, and we are lucky to have him in our Executive Team."
Angelos Stavrakis, SafeSize Founder & CEO
Tell us a bit about yourself and your journey so far
As a seasoned professional, with over a decade of experience in fashion wholesale and retail, I was immediately drawn to SafeSize when I came across the company in 2019. I was captivated by the company's vision, its innovative product and diverse team, and decided to take on the role of COO. In this position, I have been working to expand the business on an international level and optimize our customer-centric operations, working closely with leading retailers and brands in 50 countries.
I am now very excited to be taking on a new challenge as CPO and look forward to leveraging my experience to drive innovation and growth. I am passionate about shaping the future of retail through digitalization, omni-channel strategies and experiential retail and believe we have the right technologies, people and expertise in place to realize our ambitious goals!

What do you love the most about being a SafeSizer?
What I love the most about working at SafeSize is the talented international team we have across our 4 offices in Amsterdam, Ljubljana, Shanghai and Athens, the opportunity we have to partner with the most iconic and leading footwear retailers helping them drive retail innovation, and the exciting prospect of expanding our business around the world – something I find very inspiring as a person who loves travelling, meeting new people and experiencing new cultures! I am proud to be part of a company that values customer satisfaction, people development and empowers us to try new things.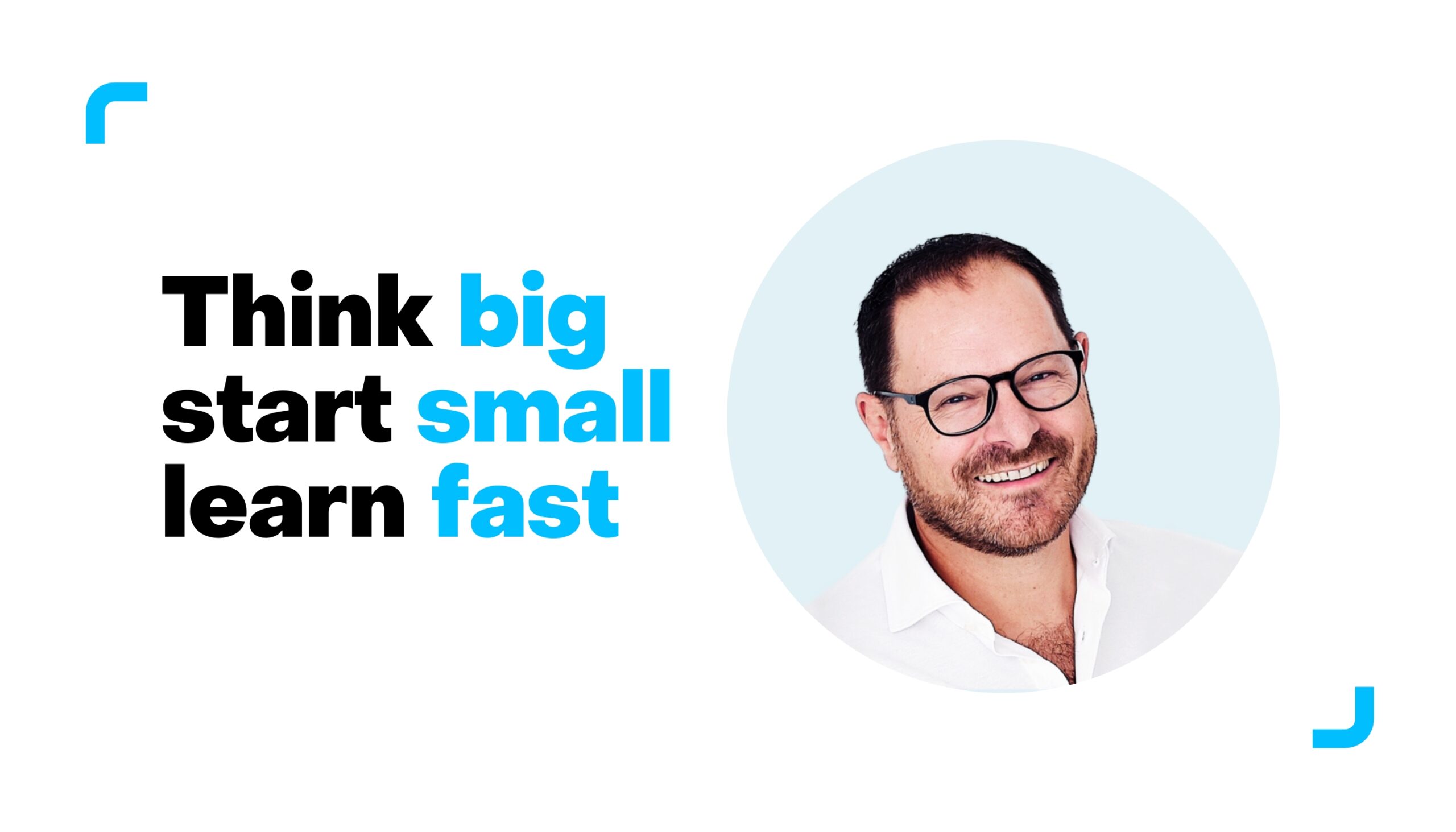 Which SafeSize value do you connect with the most?
The value that I connect with the most is 'Think big, start small, learn fast'. I believe that big ideas are best achieved by starting small and learning from each step along the way and that is what we do at SafeSize.
Follow Sven on LinkedIn