Meet Clémence Peralta, our Head of Sales & Operations ANZ. Clémence has been a valued member of the Safesize team since 2020 and has recently taken on the role of Head of Sales & Operations ANZ after previously serving as Delivery & Success Manager.
Clémence has a strong understanding of the footwear retail industry and has a track record of success in driving growth and achieving goals. She holds a degree in Business Administration and a Master's in International Marketing. She is a dynamic, results-driven professional who is passionate about her field and is always looking for new opportunities to learn and grow.
Tell us a bit about yourself and your journey so far
I'm passionate about outdoor sports, yoga and wellness. I'm a positive person and a natural problem solver. I joined SafeSize with a strong motivation to help people buy the perfect fitting shoes! From the beginning, I was interested inlearning about SafeSize's omnichannel solution and after almost 3 years with the company I continue to learn everyday. To me, this is what best describes my journey at SafeSize so far. I learn each day from my teammates, the product, the brands, the footwear industry and the great people I meet across the world. I am excited to take on this new role and can't wait to expand our collaboration with ANZ footwear retailers.

What do you love the most about being a SafeSizer?
The world is our playground. Since I joined SafeSize, I have travelled to 15 countries around the world to meet with our clients, understand their customer journeys and local business needs. I believe I have visited more stores than Carrie Bradshaw in a day! As a 'Fit solution' company it is very important to offer tailored solutions that match our clients' needs and bring added value to their business. I love the culture at SafeSize and the people I work with. I also appreciate the values of the company, and how they are integrated into everything we do.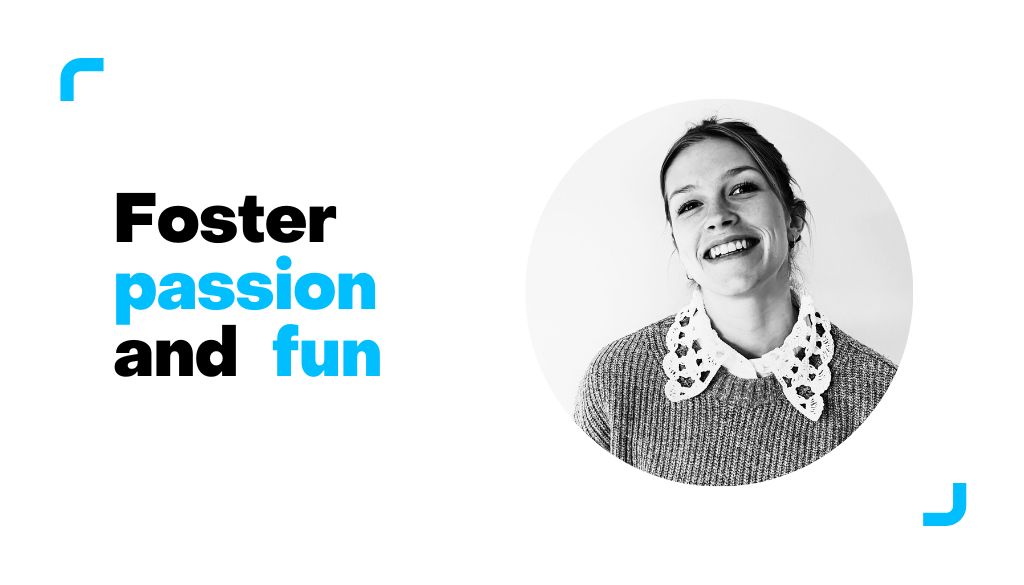 Which SafeSize value do you connect with the most?
Foster passion and fun! I thrive on new experiences, in all sectors – whether I go to a restaurant, visit a museum or go shopping for new running shoes. I believe that our experiences have a direct impact on the decisions we make. I wish everyone could work with passion, I'm convinced this is the key to success!
Follow Clémence Peralta on LinkedIn­­­