Meet Hannibal, Head of Operations-Asia at SafeSize. Hannibal has been with the company for almost four years and has played a critical role in expanding SafeSize's operations in Asia.
With a background in Innovation and Retail, Hannibal is committed to driving excellence, achieving goals and creating a positive impact. He is passionate about SafeSize's culture and focus on innovation and embodies the value of 'taking ownership'.
Tell us a bit about yourself and your journey so far
I have always been passionate about Sales & Operations and I'm excited to leverage my skills and experience to drive growth and success for our company in the Asian region. My journey at Safesize has been both challenging and rewarding – I've learned a lot and had the opportunity to take on new responsibilities. I'm looking forward to continuing to make a positive impact working closely with our clients in Asia and our talented international SafeSize team.

What do you love the most about being a SafeSizer?
At SafeSize, we're a tight-knit group of people who are passionate about what we do. We work hard, but we also know how to have fun. I love that we can joke around and have a good time, but we also take our work seriously and are solution & results driven. I am excited to be part of a company that's at the forefront of retail innovation.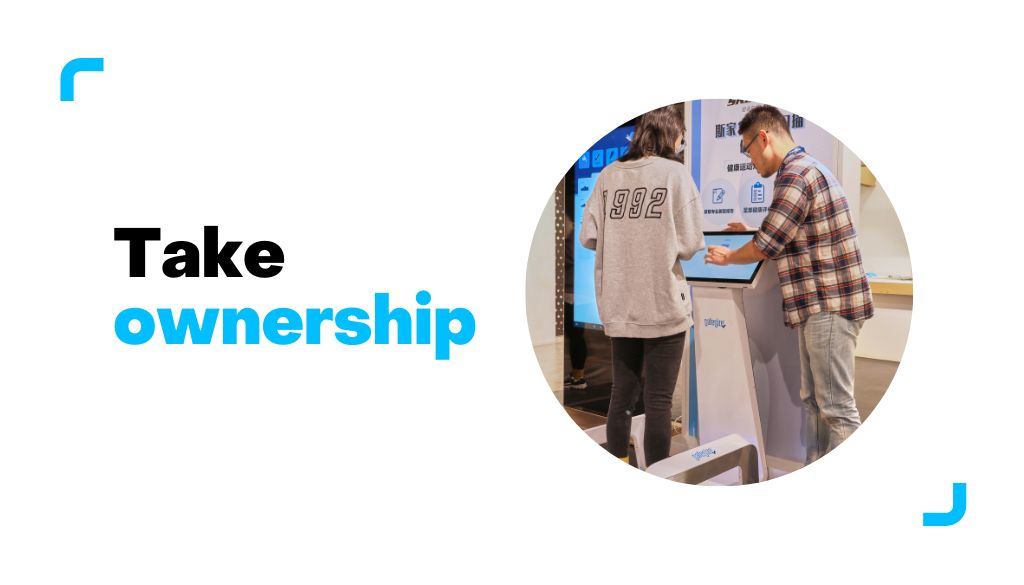 Which SafeSize value do you connect with the most?
I connect the most with the value 'Take ownership'. I believe that taking ownership is essential to being successful in any job. When you take ownership of your work, you're not just doing what you're expected to do. You're thinking critically and taking initiative to make things better. That's what we do at SafeSize. We take ownership of our work, strive to make our technology the best it can be and help our clients succeed.
Follow Hannibal on LinkedIn­­­